Agree to the terms and come on inside.
If you agree with the terms below: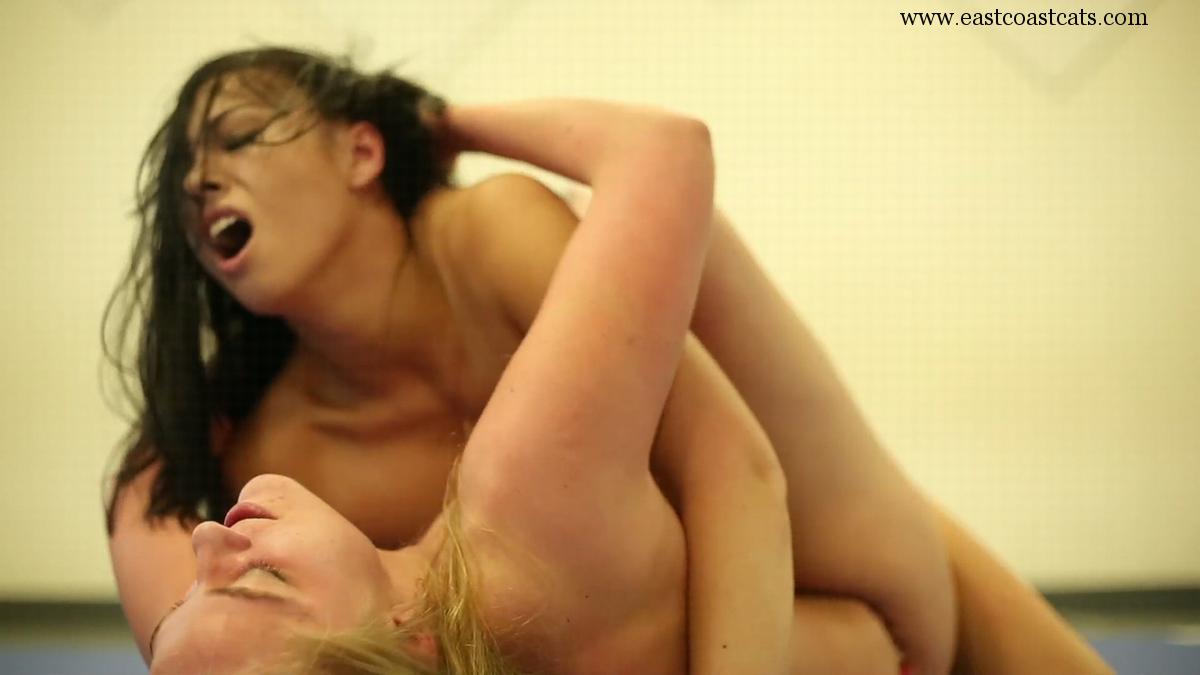 Featuring some of the best in competitive female fighting with some of the top names in the industry.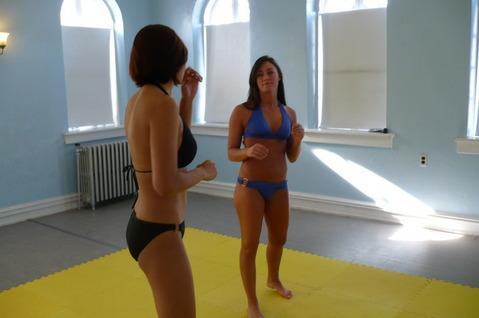 See the previews inside. Accept the terms below to enter.
COME ON INSIDE TO VIEW OUR LATEST ADDITIONS
So if you're ready for some exciting 100% real competition with absolutely nothing staged then after reading and agreeing to the terms below, come on in and check out our growing line of fem vs. fem product.
Copyright 2022 East Coast Cats. Reprinting, reproduction, and uploading of East Coast Cats photographs, videos, artwork, and / or other copyrighted materials in whole or in part anywhere on the Internet is illegal and forbidden except with the written permission from East Coast Cats. All material within this website is the express property of East Coast Cats. By entering this site I agree that the site or sounds of women fighting does not offend me in any way whatsoever. We do not want children on this site. If you are a parent and you want to block this site, please contact one of the following: Cyber Patrol or CYBERsitter.
I (meaning you the viewer) am solely responsible for any false disclosures or legal ramifications of ordering, viewing, reading or downloading any material in this site. Additionally, this website nor its affiliates will not be held responsible for any legal ramifications arising from fraudulent entry into or use of this website or products ordered from this website or inability to use this website or products ordered from this website. This includes any direct, indirect or consequential damages due to the viewing or any material, ordering of any material from this website or inability to use material ordered or viewed from this web site.
If you agree with the terms above:

If you don't agree with the terms above: